Short Description:
Tourmaline has complex composition and color. The international jewelry industry is basically divided into commercial varieties according to the color of tourmaline, and the more colorful the color, the higher the value.
Indicolite: General name for a light blue to dark blue tourmaline. Blue tourmaline has become the most valuable tourmaline color due to its rarity. Blue tourmalines are found in yellow clay of weathered granite in Siberia, Russia, and also in Brazil, Madagascar and the United States.
Rubellite: General term for pink to red tourmaline. Red tourmaline is the best amaranth and rose red, known as the red tourmaline, but the nature to brown, brown red, dark red and other output is more, the color change is larger. Meanwhile, the specific gravity of tourmaline varies with color; Dark reds are heavier than pink ones.
Brown tourmaline (Dravite) : Dark in color and rich in the chemical element magnesium. Brown tourmalines are produced in Sri Lanka, the three north American countries, Brazil and Australia.
Achroite: Achroite is very rare and is found in small quantities only in Madagascar and California. It should be noted that some colorless tourmaline on the market is made of pink tourmaline after heating and desalting.
Green Tourmaline: Green and yellow tourmalines are the most common of all Tourmaline color variants and are therefore less valuable than blue and red tourmalines. Green tourmalines are found in Brazil, Tanzania and Namibia, while yellow tourmalines are found in Sri Lanka.
Multicolor tourmaline: Due to the highly developed tourmaline bands, red, green, or trichromatic bands often appear on a crystal. A common red and green gem, commonly known as the 'Watermelon Tourmaline', is popular with collectors and consumers.
| | |
| --- | --- |
| Name | natural color tourmaline |
| Place of Origin | Brazil |
| Gemstone Type | Natural |
| Gemstone Color | Color |
| Gemstone Material | Tourmaline |
| Gemstone Shape | Round Brilliant Cut |
| Gemstone Size | 0.9mm |
| Gemstone Weight | According to the size |
| Quality | A+ |
| Available shapes | Round/Square/Pear/Oval/Marquise shape |
| Application | jewelry making/clothes/pandent/ring/watch/earing/necklace/bracelet |
Optimization Of Tourmaline Treatment:
When natural tourmaline gemstones are of poor or poor quality, artificial methods are often used to improve their quality, such as heat treatment, in which darker tourmalines are heated to lighten their color, thereby increasing transparency and improving the grade of the gemstone.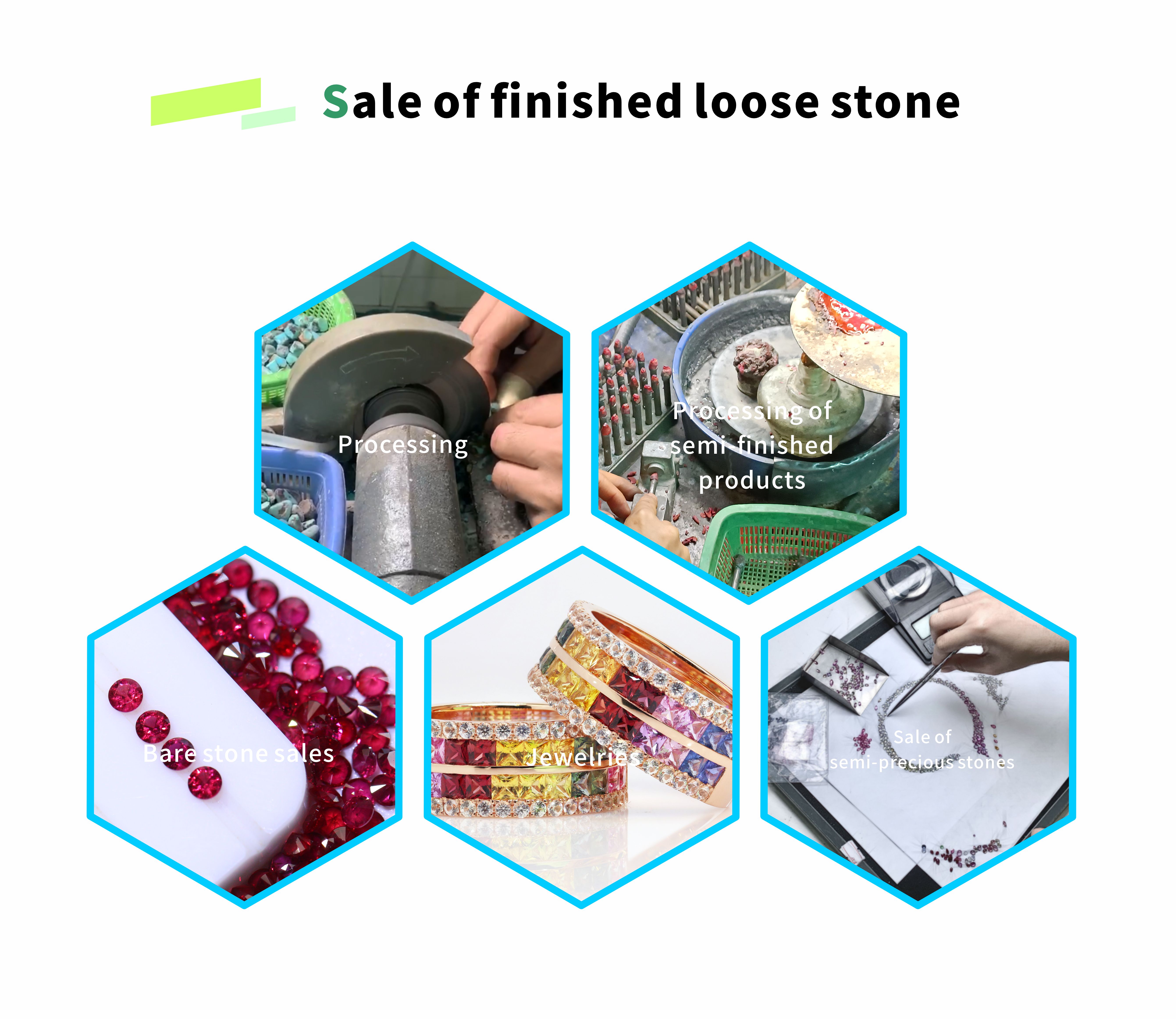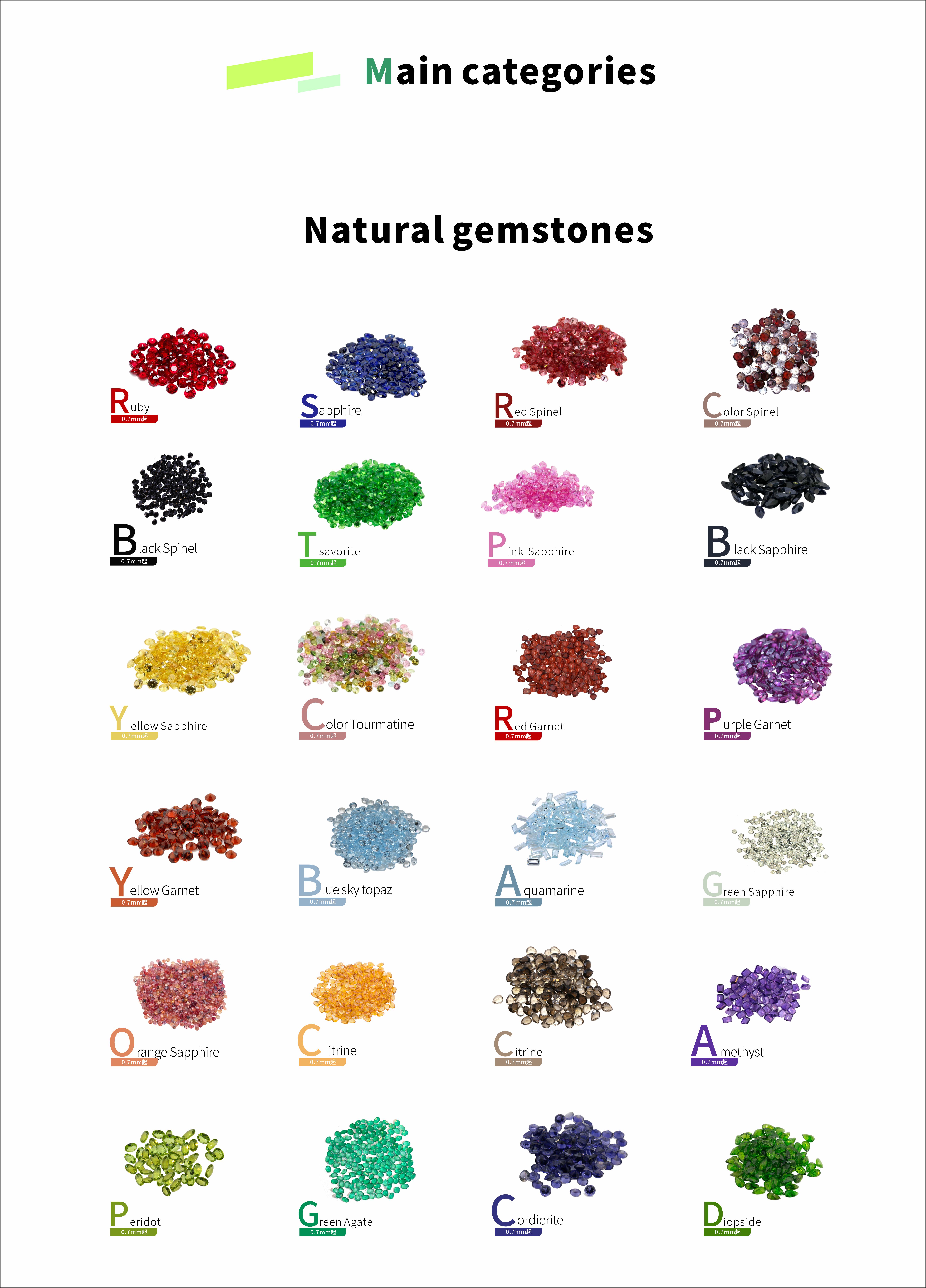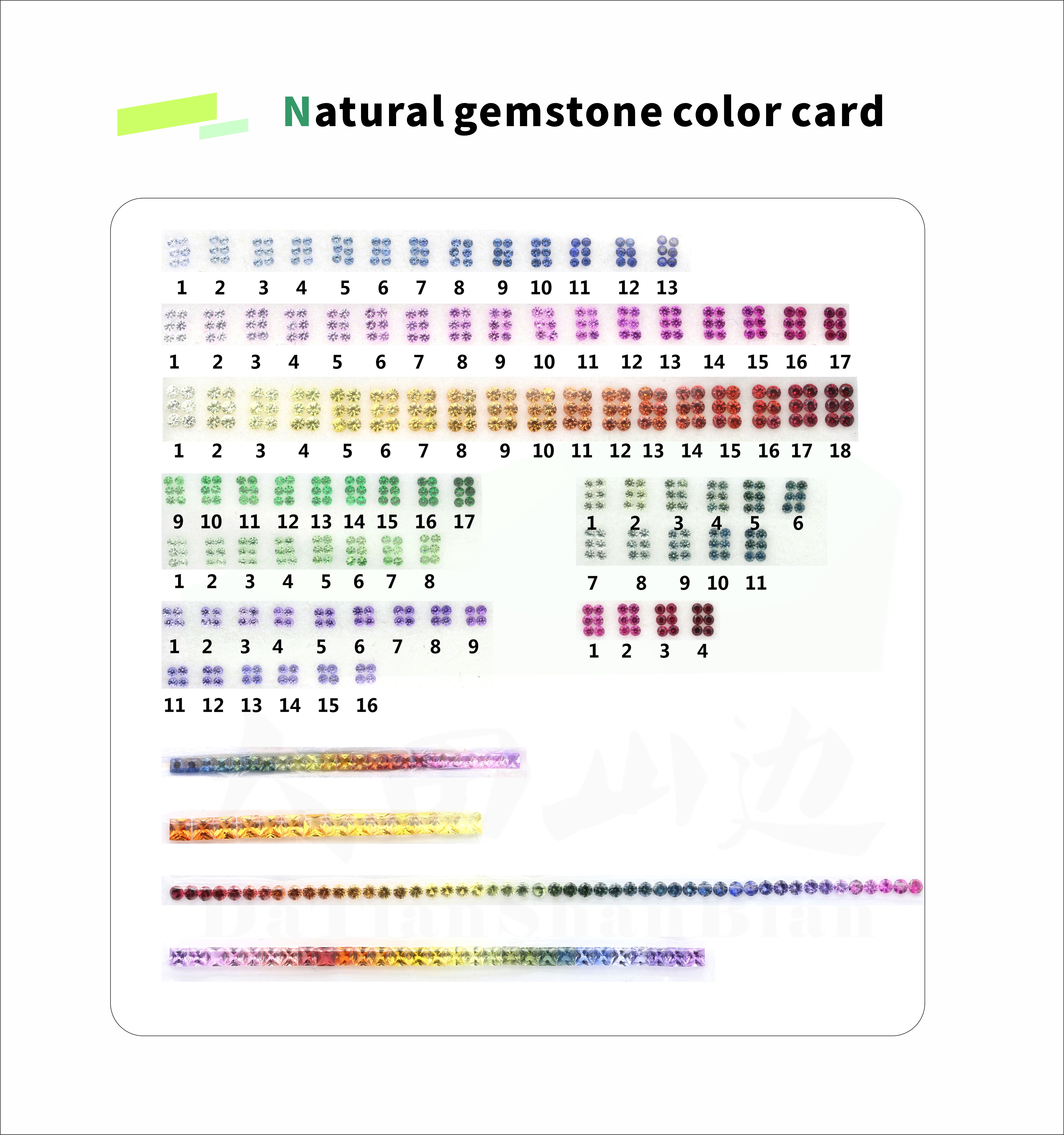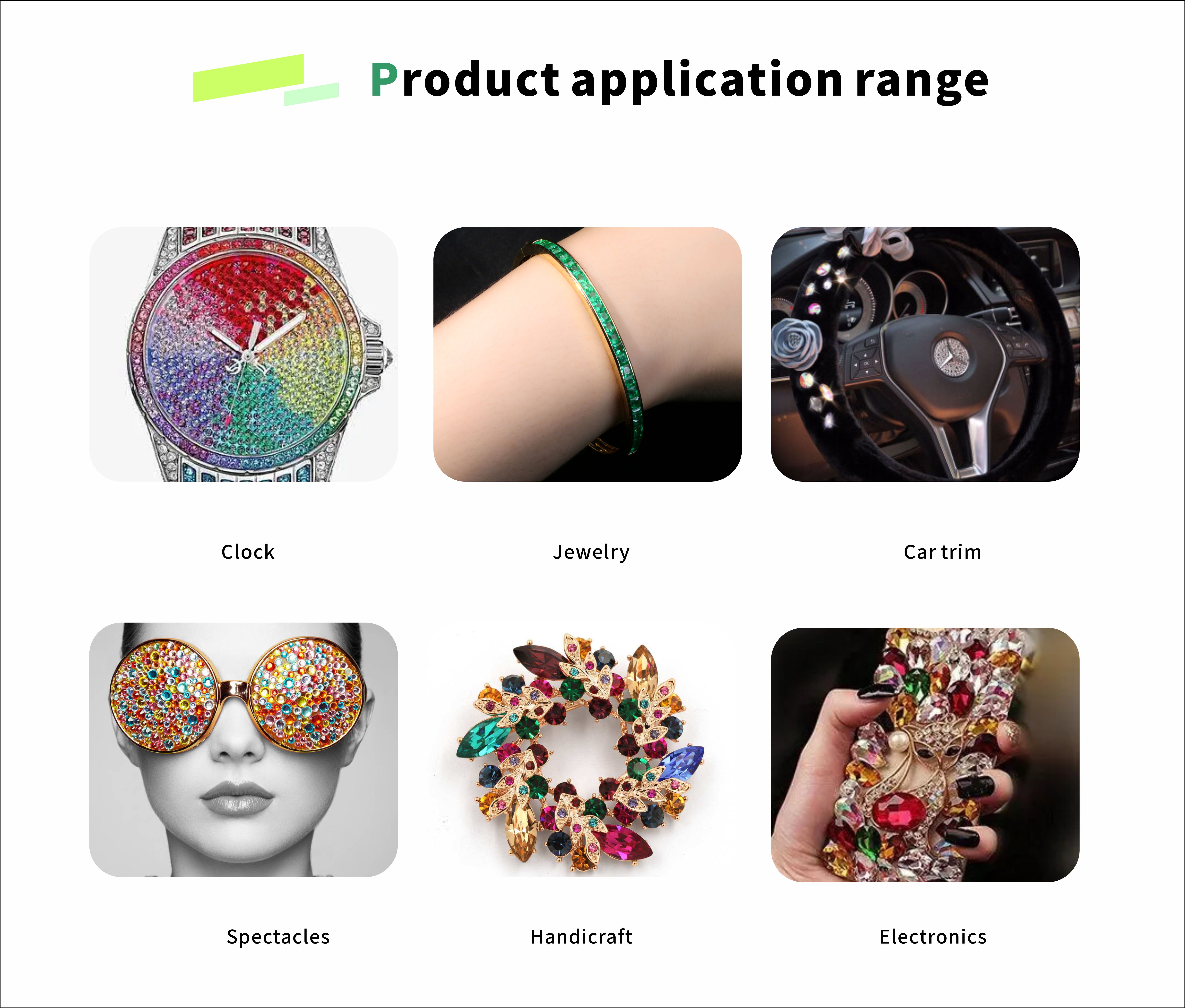 ---
---